All projects on this page were developed as part of the Curious Media team. More coming soon!
Disney

|  Proposal for a simple RPG based on the Elena of Avalor property. (The critter was drawn by the talented Abigail Grigg!)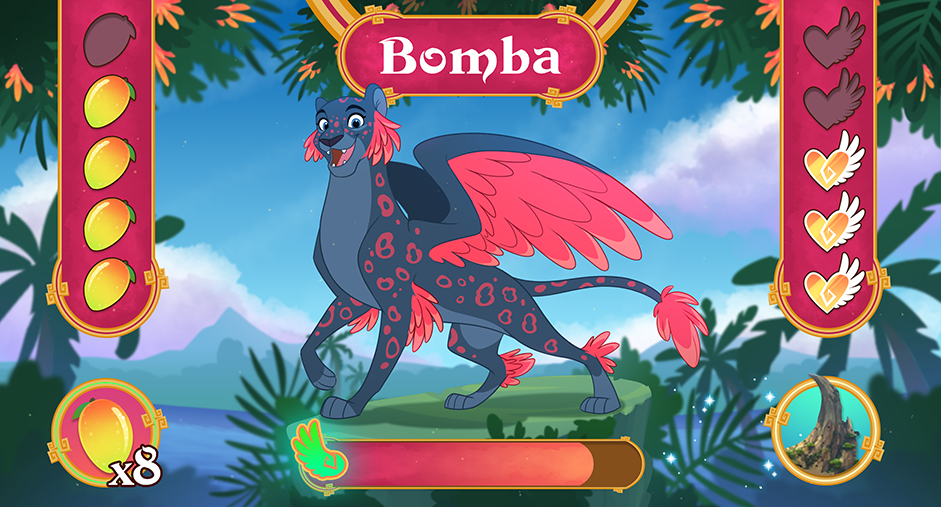 Houghton Mifflin Harcourt

|

Part of a larger game suite, a 'fix the difference' puzzle where kids are given two similar images and tap through versions of details until they match. We made a TON of these scenes!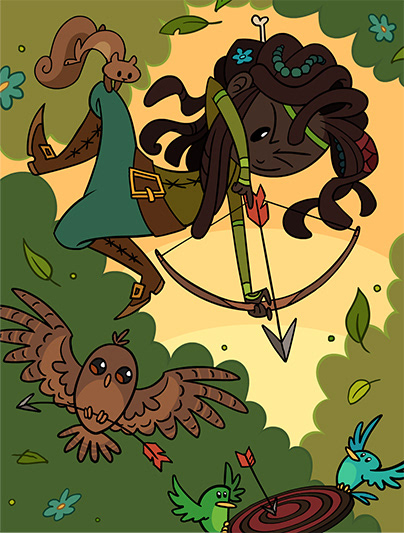 Hasbro

| Early concept development for a line of simple, fuzzy, robotic toys that ultimately turned into the FurReal Maker Dog available in stores today.    
Marvel

| A top-down stealth game featuring Peter Parker undercover in Horizon Labs.